She is clothed with strength and dignity; she can laugh
at the days to come.
We believe that women, especially when united, are a powerful force with great impact in our world.
When we lay aside our differences and focus on the things that unite us, anything with God is possible.

There are many ways to get involved with Crossgates Women. If you're looking for a small group atmosphere where you can connect and grow, we have Women's LifeGroups for every kind of woman. We also have special weekly Bible Studies, where you'll be encouraged alongside other women in our church. We also have targeted gatherings such as Mom2Mom that allows women with children of all ages to come together to be encouraged and help one another to realize you are not going through things alone!

So wherever you are in your walk with God or in life, we have a place for you to plug in
through Crossgates Women!
Latest Wednesday Evening Women's Bible Study
"With Him or Against Him?"
Wednesday, May 19 | Matthew 7:13-29
Sermon on the Mount series
In this last section of verses from the Sermon on the Mount, Jesus gives four basic warnings: they must choose between two gates and roads, two kinds of prophets, two kinds of disciples and two foundations. They are either with Jesus or against him. Which one are we?
Recorded live during the Women's Bible Study with Kelly Collins from Wednesday, May 19, 2021.
Upcoming Events
Just for Women
Get Connected. Go Deeper.
Check out the specific resources below design for Women that will help you in strengthening
your walk with Jesus!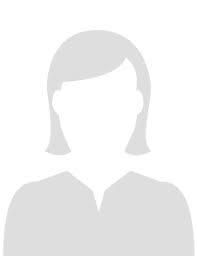 Women's Ministry Director
Have a question about Women's Ministry at Crossgates? We'd love to hear from you.
Fill out the form below to get started.