Parenting is an important job!
You want to get it right and raise great kids. We want to help!

We have a plan to help every child learn about & discover Jesus, no matter their age!

Your Preschooler will learn:
Welcome to Preschool On-Demand!
On Sundays, please use the following resources to include your preschoolers in family worship!
We will add a LifeGroup lesson, a special JAM video, and a listening guide (age appropriate).
We would love for your family to worship with you while you watch the sermon each Sunday morning.
Either print out the listening guide or use ours to create your own on paper at your house!
Even if it seems like your preshoolers are in their own world, they are listening!


Watch Preschool Worship (JAM)
for Sunday, January 24
Preschool LifeGroup Lesson Download for Sunday, January 24
Click to download a printable PDF below. These are designed for Ages 1s - Kindergarten.
Our Weekday Preschool Ministry consists of these areas:
K3, K4, K5, & Mother's Morning Out Programs
There are always fun events to be apart of as a family outside of the normal Wednesday & Sunday experience. Click below to take a look at the latest Preschool Ministry events coming up for you and your family!
Preschool Activities: Sundays at 8 AM, 9 AM, &10:30 AM

Preschool Worship: Sundays at 9 AM & 10:30 AM
Your six week through five year old will love Sunday Mornings in Preschool Ministry at Crossgates! You child will have a blast from a great Bible lesson in LifeGroup, all the way to Preschool Worship in The Treehouse...a worship environment designed with your preschooler in mind.
KingSingers - Wednesdays at 6 PM
We don't just have fun on Sundays...we save enough for a mid-week boost as well! On Wednesdays during the school semester, we have Children's choirs that we call KingSingers. It is not just music though...your preschool aged student will learn about Jesus through special Bible teaching times, art, and play.
Ideas and resources for parents to do with their children that is fun but most importantly helps them learn more about Jesus!
Start a faith conversation
Click icon to download a sheet about how to teach preschoolers about how to start and have a relationship with Jesus even at a very young age.
Join our Preschool Serve Team
We cannot do it all just as a staff team. It takes many, many volunteers just like you each and every week. Learn how you can get connected and plugged into serving in Preschool ministry no matter you age!
Meet our Preschool Ministry Team.
Preschool Ministry Director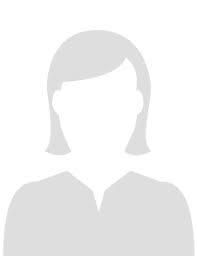 Preschool Worship Coordinator
Weekday Preschool Ministry Director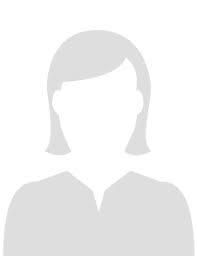 Still have questions...contact Preschool Ministry
Have a question about six week through five year old Preschool Ministry?
We'd love to hear from you!
Fill out the form below to get started.