Be watchful, stand firm in the faith, act like men, be strong.
As Crossgates Men, we seek God first. We're here to help you discover your strengths as a husband, son, brother, father, businessman, or leader. We recognize that every man has an innate desire to be part of something bigger than himself , develop lasting friendships, and grow closer to the Lord. That's why we have specific events for Men, LifeGroups, and serving opportunities such as Hands of Hope, and more! We want to empower you to impact your workplace, communities—and most importantly—your families
for the kingdom of God.

Whether you're a college student, a new husband, a single parent, or enjoying the prime of your life,
there's a place for you.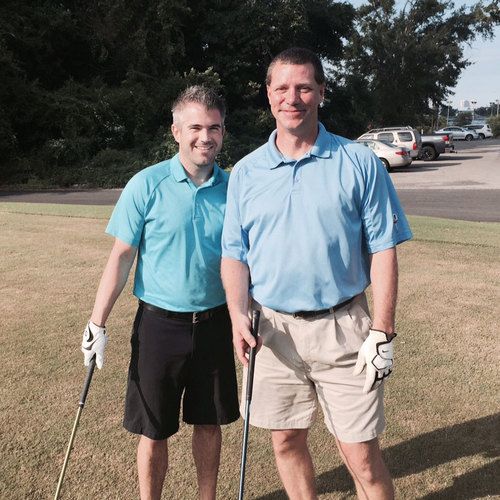 Latest Wednesday Evening Men's Bible Study
Esther 6:3-11 (ESV) | Esther series
Everyone knows what it's like to patiently and anxiously wait on something. The Book of Esther tells about Mordecai helping to save the life of the king only to be forgotten about, but only for a little while. Eventually, the king was reminded and Mordecai received a great reward. For those that follow Jesus, our reward is greater than we could ever deserve. It is unhindered presence and glory of God for eternity!
Recorded live during the Men's Bible Study on May 5, 2021 at 6:30 PM
Upcoming Events
Just for Men
Get Connected. Go Deeper.
We have many LifeGroup opportunities for just men and for husband and wife to get connected and go deeper in their walk with Jesus!
Check out the specific resources below specific design for Men that will help you in strengthening
your walk with Jesus!
Associate Pastor: Discipleship
Have a question about Men's Ministry at Crossgates? We'd love to hear from you.
Fill out the form below to get started.