Be watchful, stand firm in the faith, act like men, be strong.
As Crossgates Men, we seek God first. We're here to help you discover your strengths as a husband, son, brother, father, businessman, or leader. We recognize that every man has an innate desire to be part of something bigger than himself , develop lasting friendships, and grow closer to the Lord. That's why we have specific events for Men, LifeGroups, and serving opportunities such as Hands of Hope, and more! We want to empower you to impact your workplace, communities—and most importantly—your families
for the kingdom of God.

Whether you're a college student, a new husband, a single parent, or enjoying the prime of your life,
there's a place for you.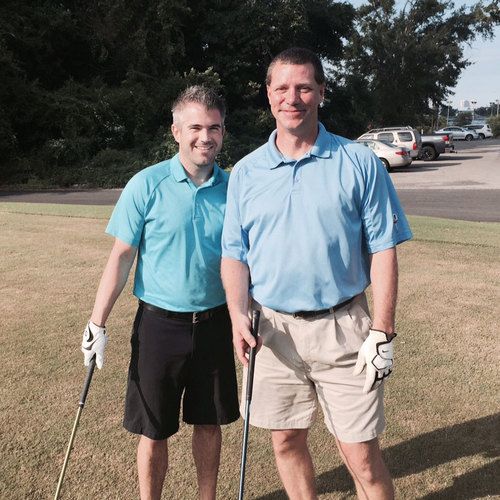 Latest Wednesday Evening Men's Bible Study
Is it really necessary for us to plan? Sure, but what we discover in James 4 is if planning is done wrong, then it is worthless. A follower of Christ is someone who depends and trust to be guided by the Holy Spirit. This means that we are no longer independent, but dependent even when it comes to tomorrow. To live life according to self is considered arrogant and certainly leads to a self-filled life instead of a Spirit-filled one.
Upcoming Events
Just for Men
Get Connected. Go Deeper.
We have many LifeGroup opportunities for just men and for husband and wife to get connected and go deeper in their walk with Jesus!
Check out the specific resources below specific design for Men that will help you in strengthening
your walk with Jesus!
Associate Pastor: Discipleship
Have a question about Men's Ministry at Crossgates? We'd love to hear from you.
Fill out the form below to get started.